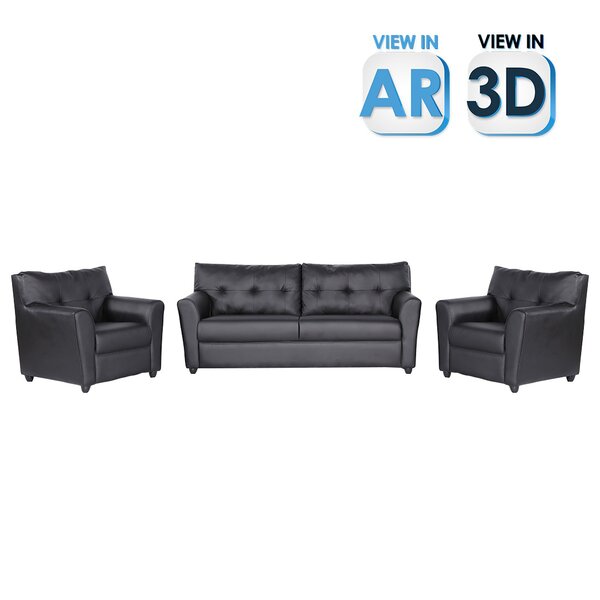 Preview this product up close
Victor 3+1+1 Rexene Sofa
Sofa Victor by Softlogic Furniture is built to add a touch of comfort to your living space at an affordable price.

Discover a selection of modern living room sofas, cushioned sofas & couches, crafted with high-quality wood for long-term durability.

Buy online and have it delivered anywhere in Sri Lanka.
10YRS STRUCTURE,2 YRS FORM ,2 YRS FABRIC